Welcome to the new Placer SPCA Adoption & Education Center!
After 45 years of finding permanent homes for animals in Placer County, we're proud to now have a permanent home of our own.
Our new home embodies the best in animal welfare practices. Placer County's dogs are now housed comfortably in habitats, cats enjoy lounging around in spacious condos, and critters roam around in a home-like environment.
Thanks to your ongoing support, we are now able to bring quality of care to new heights, grow programs to help more families in our community, save even more animals in need, and work toward a future where every pet in Placer County has a home.
Thanks to you, the pawsibilities are endless!
Select one of the options below to learn more.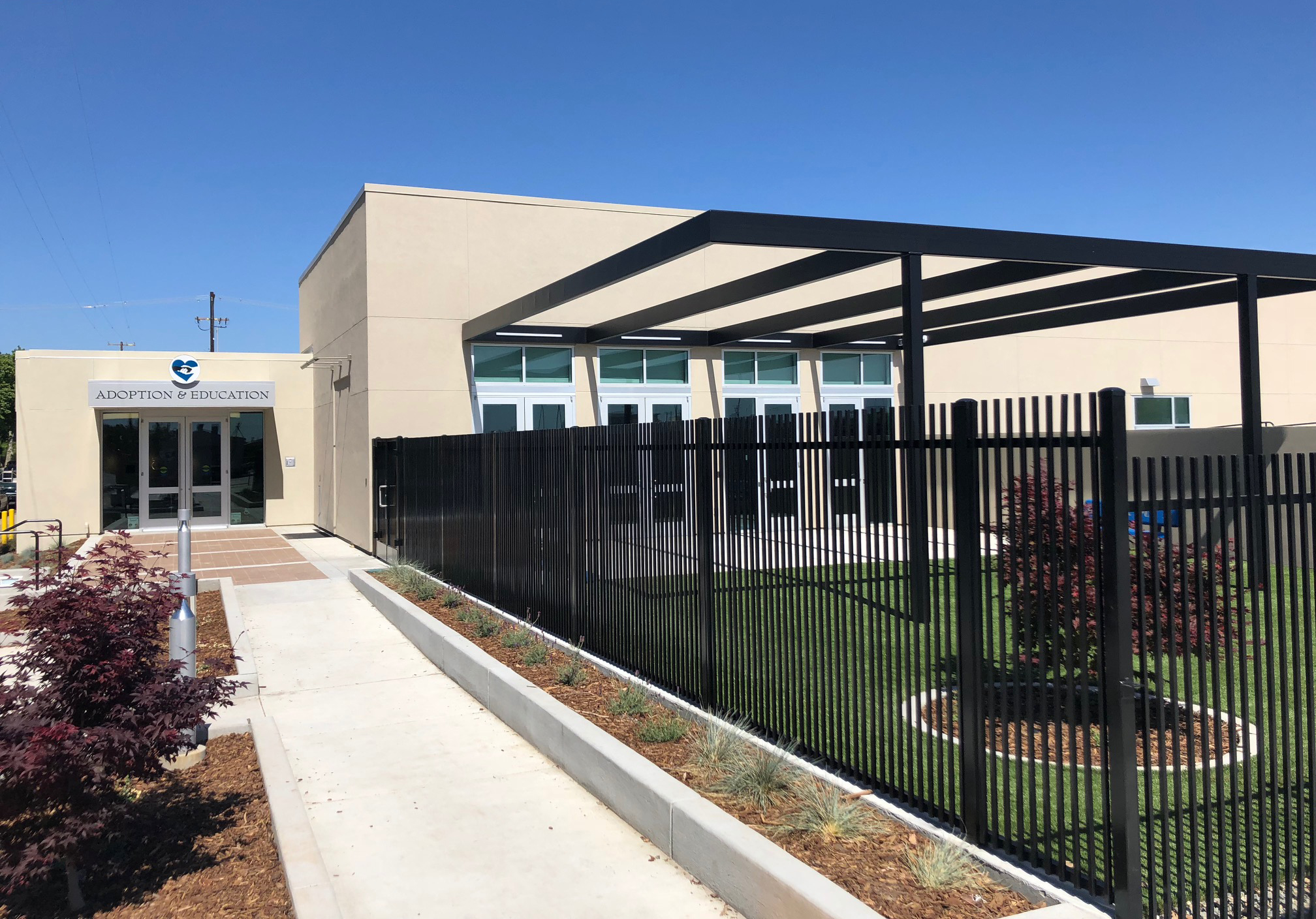 ---