Adopt a Career Cat
To be considered to adopt a Career Cat, please call (916) 782-7722 ext. 6170 or email brittneyg@placerspca.org.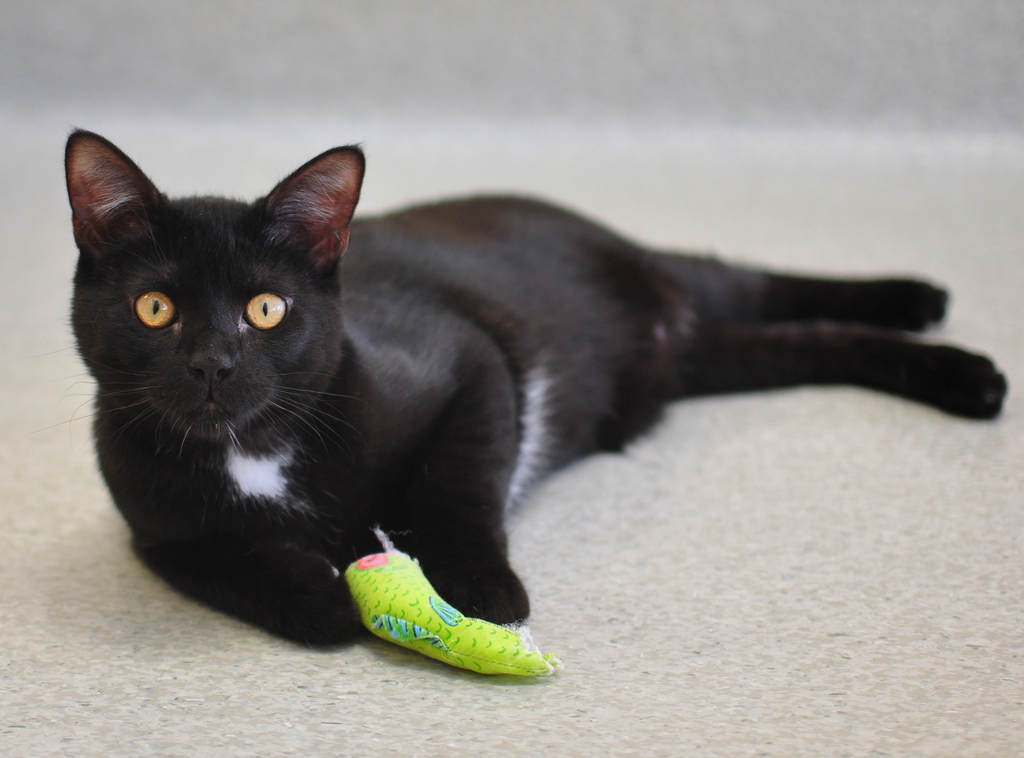 Placer SPCA is looking for cat lovers who have secure alternative living arrangements and are interested in adopting Career Cats!
What are Placer SPCA Career Cats?
A Career Cat is a special companion that is best suited for outdoor or non-home settings due to temperament or other circumstances. Career Cats are typically best suited to perform certain "jobs" outside of the home in locations such as barns, shops and storefronts, vineyards, storage areas, supply yards and more.
What comes with adopting a Career Cat?
Prior to adoption, all cats in the Career Cat program have been:
Spayed or neutered
Microchipped
Rabies and FVRCP vaccinated
Tested FELV/FIV negative
Examined and treated for ear mites
How do I adopt a Career Cat?
We will do our best to match a cat with your particular circumstance. Due to the nature of the program, we may not have suitable cats available immediately. If a suitable cat is not available at the time of your initial request, we will add you to a waiting list and contact you when we have a cat that fits your needs. You will be asked to sign an adoption contract prior to finalizing your adoption. The adoption fee is waived!
Click here for our Career Cat handout and for more information about the program.
Career Cat Success Stories
Available Career Cats