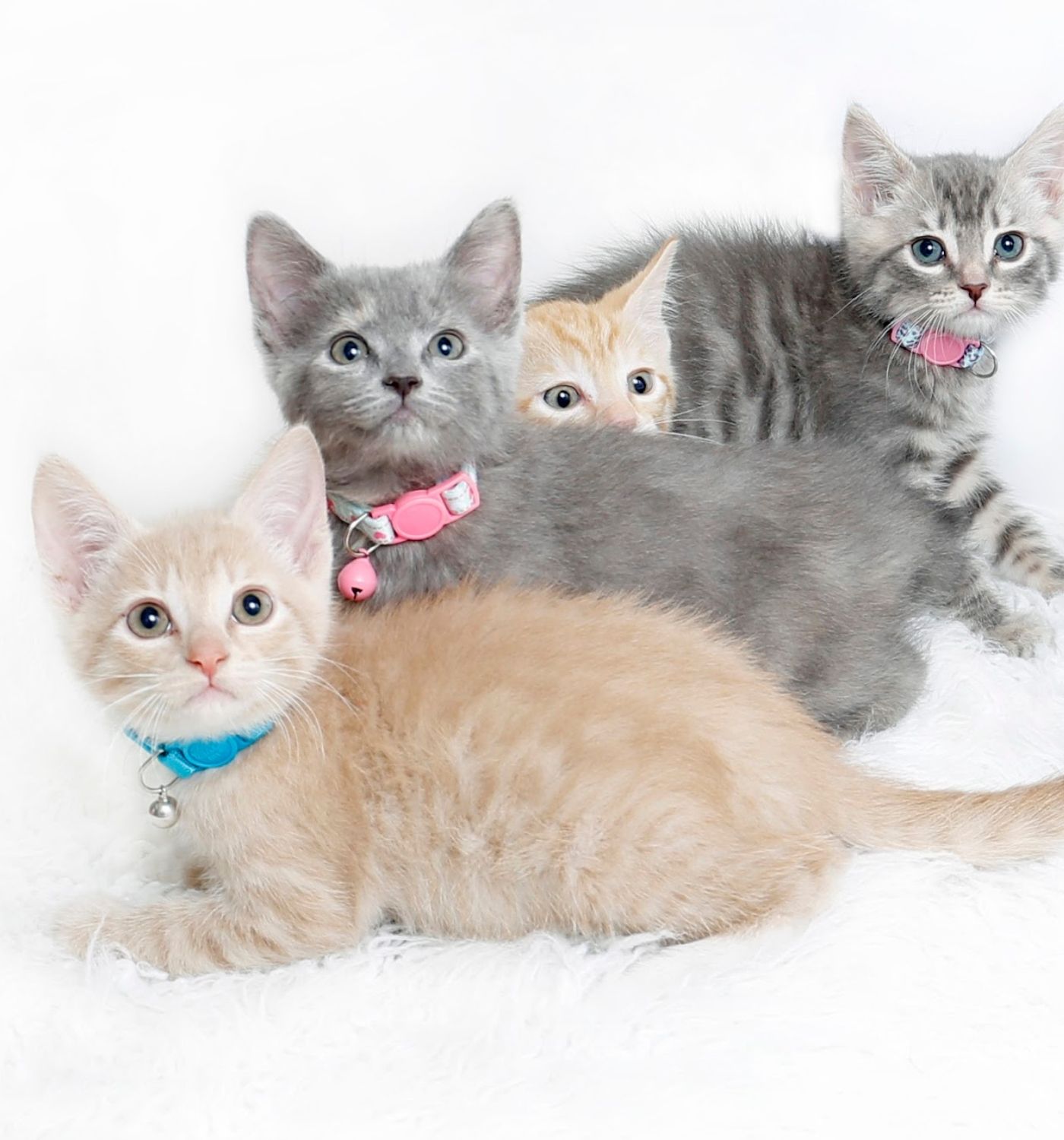 Warm weather brings kitten season into full swing.
Every year as the weather warms up and the days get longer, we see an explosion in the number of kittens being born and subsequently surrendered to shelters. The group where we see the biggest influx during this time is neonatal kittens – kittens less than four weeks old who come in without their mother. They need around-the-clock care and to be hand fed every few hours. It's our goal to find each and every one of these adorable bundles of fur a loving home once they are old enough, but we can't do it without the help of supporters like you!
Ways you can help:
Become a foster volunteer. Our dedicated foster volunteers help care for the hundreds of kittens that come to Placer SPCA each year, especially neo-natal kittens who need around-the-clock care. Learn more about our foster program at placerspca.org/volunteer.
Donate. You can donate much needed supplies from our wish list at placerspca.org/wish or simply make a monetary gift to our general fund.
Adopt. Bring a new bundle of fluffy joy into your family by adopting a kitten or an adult cat from Placer SPCA! Visit our Adoption & Education Center to meet your new friend today. (Please note: appointments are still required for adoption). Browse kittens and adult cats available for adoption at placerspca.org/adopt.